The Domestic Cleaning Business Network is a trade association set up to represent the domestic cleaning industry, raise the profile and industry standards and to celebrate and support those running businesses and working in domestic cleaning throughout the UK. Our team is comprised of experienced and diverse cleaning business owners across the UK who offer their time and support to the industry and network so our members receive support – technical, business and emotional, business advice, templates and guidance, group purchasing deals, local and national networking events and more!
Our membership ranges from sole traders to companies with over 30 staff and turning over £400,000 per annum. 
Since our launch in October 2019 we have over 1100 active subscription members with an average of 5.5 staff each giving us reach to over 5000 professional cleaners throughout the UK and our membership growth rate is phenomenal. When we set up the DCBN back in October 2019, we knew there was a need to help unify the domestic cleaning industry, but when the Covid-19 pandemic hit the UK in early 2020, our role became even more vital and we continue to support our members and the industry on a daily basis.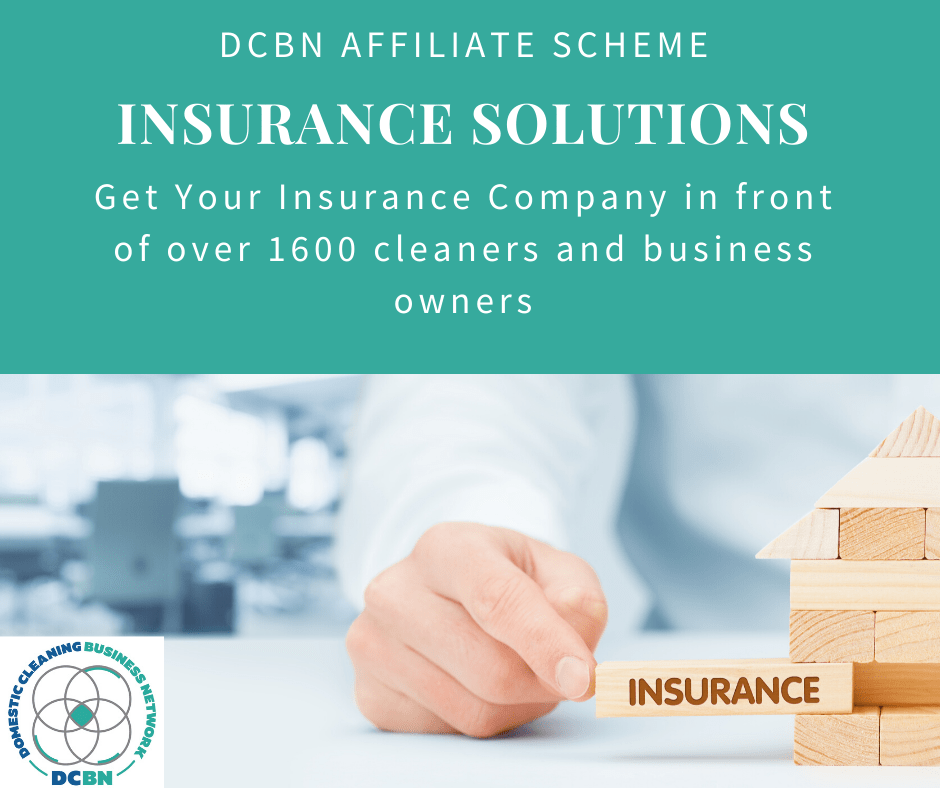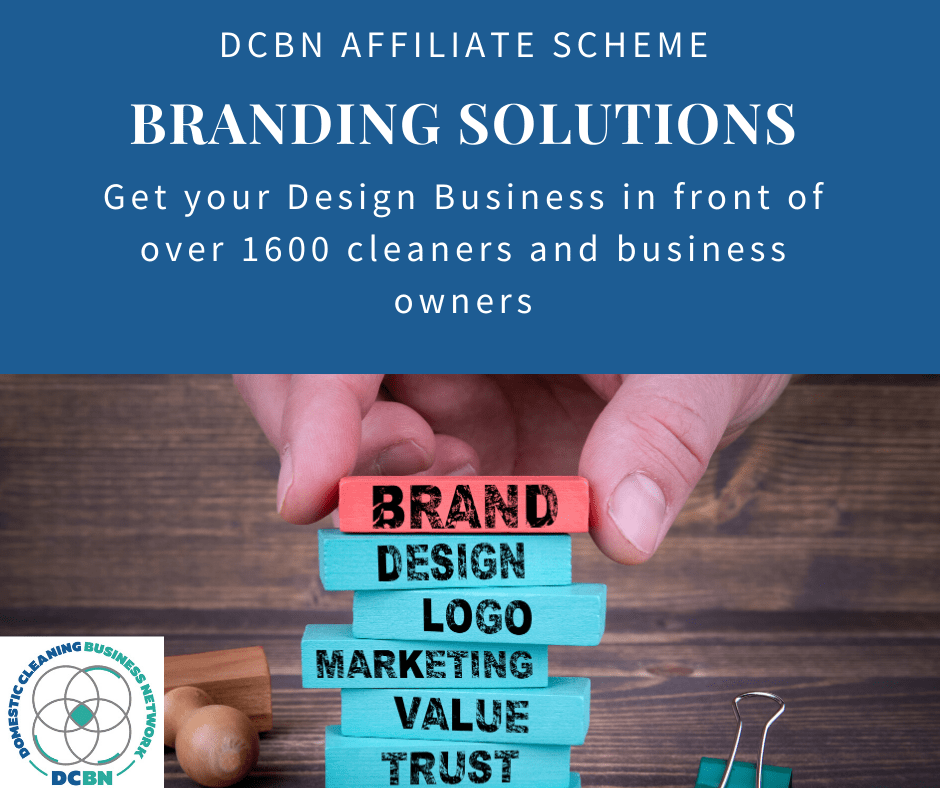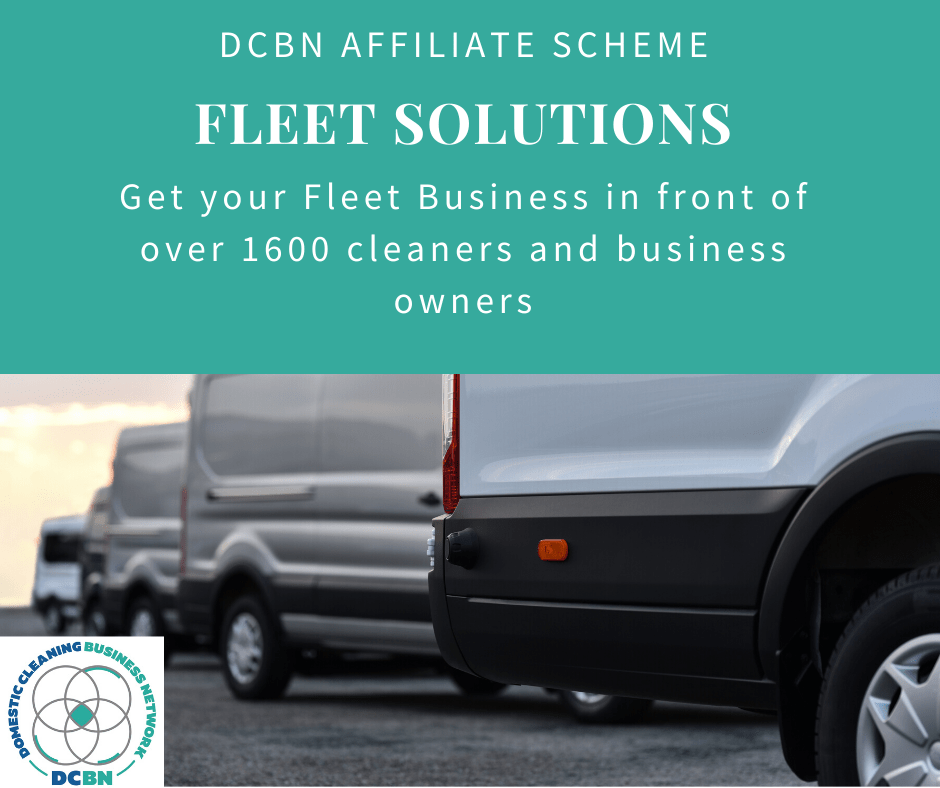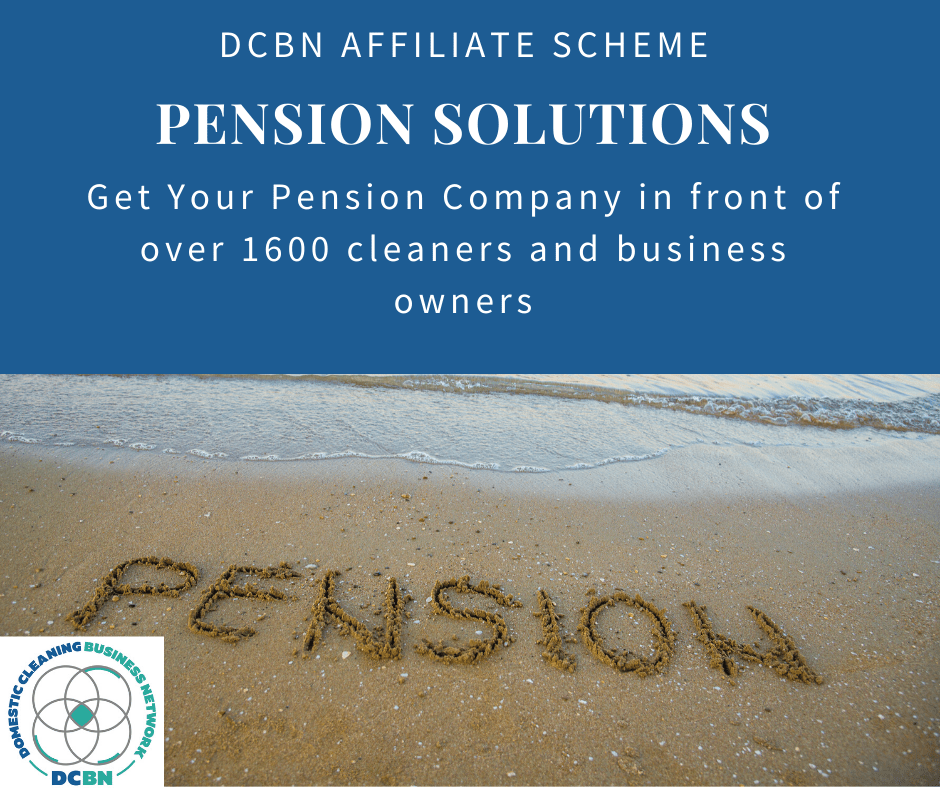 Getting your message out to the people who need it most is important.The Domestic Cleaning Business Network offer a great way to direct your message to the customers you want.
Our membership trust us to recommend businesses that will bring value and help them grow or streamline their operation so we demand the very best from our partners. 

We do not take commission from Partners, we simply expect you to deliver a great service to our members and an exclusive deal or discount specially tailored to suit them.

To find out more email us at info@dcbn.org.uk
"Approachable, knowledgeable and so helpful. Wish I'd found them sooner. Great documents to save time, they share latest cleaning knowledge and information. Offers different levels of membership as to your needs. Thank you DCBN"
Lizzie Horner
"DCBN has honestly been my saviour. And I imagine many others too. For me I am fairly new to the industry so still trying to get my head around everything involved which isn't as simple as imagined."
Danielle Collins
I've been a paid up member of this group for a while it's nice to finally not feel like I'm completely on my own in this area.
Max Hamlet
Ready to take the first step?