The Domestic Cleaning Business Network (DCBN) is a trade association and membership organisation set up to represent the domestic cleaning industry, raise the profile and standards of the industry and to celebrate and support those running cleaning businesses and working in domestic cleaning throughout the UK.
Getting your message out to the people who need it most is really important and the DCBN offer a great way to direct your message to the customers you want.
Our membership trust us to recommend businesses that will bring value and help them grow or streamline their operation, so we demand the very best from our Partners and expect you to deliver a great service to our members and an exclusive deal or discount specially tailored to suit them.
To find out more and to join our growing list of recommended Partner Suppliers, simply fill out the form on this LINK and we'll be in touch to arrange a call with one of our Directors to talk through how we could work together to grow your business and serve our members. 
Please CLICK HERE for the terms and conditions of our Partnership Programme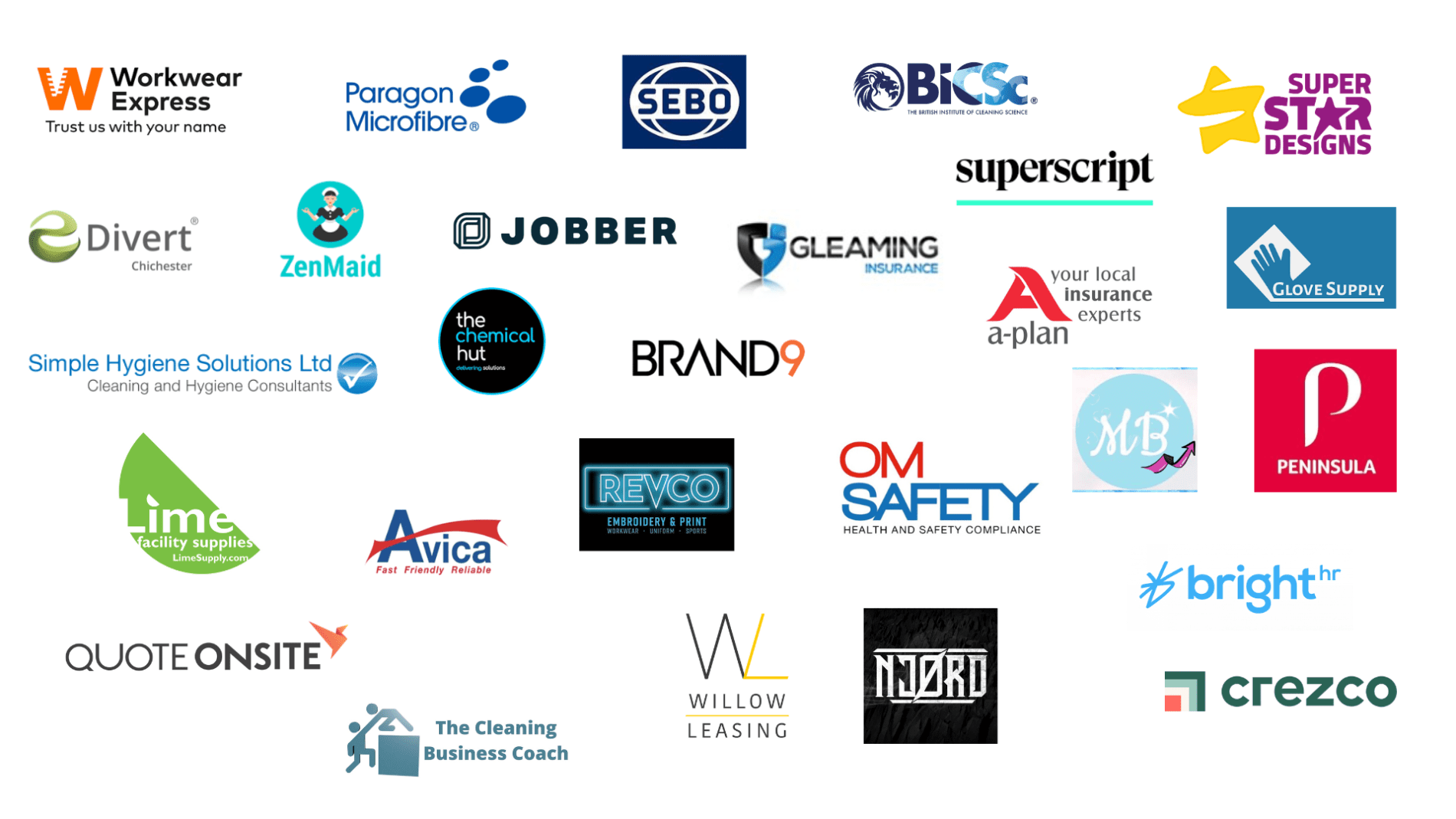 Chatting to some of our Partners at the Cleaning Show....