Ready to become a DCBN member today?
Described as 'your business tribe' or the answers in your pocket when google doesn't work! Your membership will provide you with 24/7 support and every document template that you require, training workshops, webinars, masterclasses and videos for common issues, supplier discounts and deals, up to date news and information specific to your industry.
The DCBN listens to its members and on a weekly basis new documents, training and support is created around current topics so your input makes a difference.  You will also be able to book a welcome call with one of the directors so you can know the real people behind the site and receive personalised support.
Why did these members join the DCBN?
About membership

Membership starts at just £300 per annum. We also have a pay monthly option at £30 per month, with a £60 registration fee.
All the documentation you need for your business from client contracts, to employment contracts, checklists, letters and more. All fully editable and customisable for your business.


Use of our Approved Supplier logo showing potential customers and team members you are Trained, Insured and Safe.

Online training masterclasses on topics from Raising your Prices without Losing Customers, to surviving VAT registration, to legally using Self Employed Contractors and everything in between. See the snippets on this page from just two of our great masterclasses on Marketing and Goal Setting.
£100s of discounts from industry leading suppliers, from Sebo, to Paragon Microfibre, to Zenmaid and Jobber, to superscript, A plan and Gleaming Insurance, we have a huge list of not to be missed exclusive discounts for our members.
Listing on our Find a Cleaner page.
Free consultation with one of the Directors to ensure you get the most out of your membership and to give you some expert guidance on your business.
Free health and safety training for cleaning business owners, with certificate to show completion.
 Access to our 24/7 online training library with over 50 hours of content.
50% discount in our online shop
Discounted industry events
Special invitations and discounts to in person events throughout the year.
Our online masterclasses are industry leading...
Application to join the DCBN

Please note: Our pay monthly option is £30 per month, with a £60 registration fee payable in the first month.
| Level | Price | |
| --- | --- | --- |
| Free Resources – gives you access to some of our documents only | The price for membership is £0.00 now. | Sign Me Up! |
| DCBN Membership – Pay Monthly Option | The price for membership is £90.00 now and then £30.00 per Month. | Sign Me Up! |
| DCBN Membership – Annual Payment Option | The price for membership is £300.00 per Year. | Sign Me Up! |
"Approachable, knowledgeable and so helpful. Wish I'd found them sooner. Great documents to save time, they share latest cleaning knowledge and information. Offers different levels of membership as to your needs. Thank you DCBN"
Lizzie Horner
"DCBN has honestly been my saviour. And I imagine many others too. For me I am fairly new to the industry so still trying to get my head around everything involved which isn't as simple as imagined."
Danielle Collins
I've been a paid up member of this group for a while it's nice to finally not feel like I'm completely on my own in this area.
Max Hamlet
"I have just got a customer in on £30 an hour. That is ALL thanks to you & the upselling skills from the 61% more profit webinar!! It IS possible. Would never have been able to do this before"
Simon Long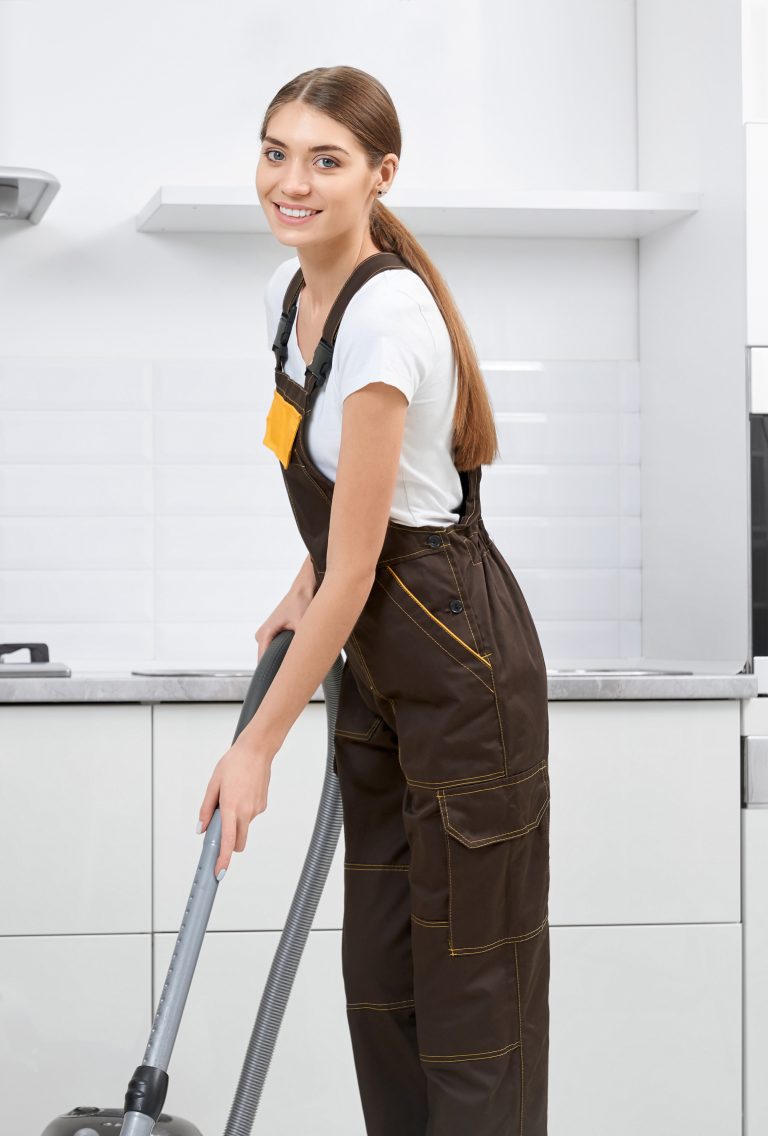 We provide comprehensive support for the companies and individuals in the UK cleaning industry.